We are a 12 person CPA firm in Kalispell MT that specializes in audits and client training/consulting for Montana Local Governments.  The firm has been in business for 27 years.  We like to think we are the best at what we do and have great pride in our work.  Although we do have employees that work remotely in other states, we require all newly hired staff to work from our Kalispell office for at least a couple years while they learn the job.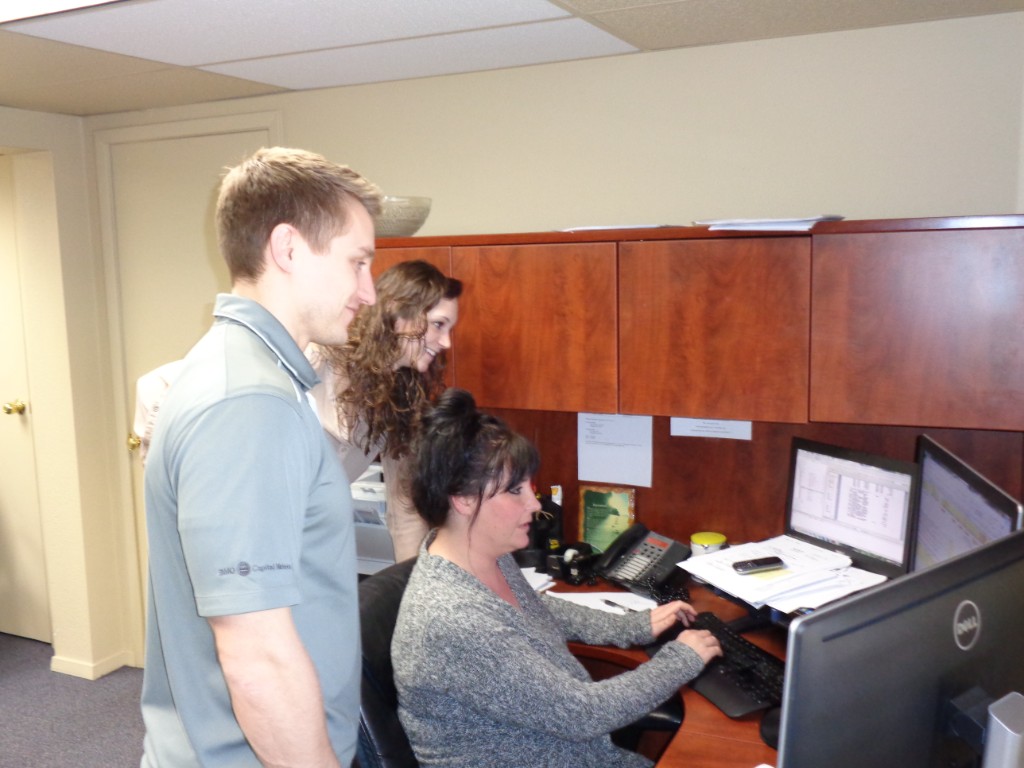 Our firm is looking to hire accounting students as both professional staff and para-professional staff.
Wages and job requirements:
Professional staff are salaried employees and receive a starting salary of $65,000/year.
We require all professional staff to be a CPA or be able to sit for the CPA exam (150 credit hours)
First year professionals will work closely with senior staff during the one-year training period. At the end of the training period you will have the skills and confidence to perform small government audits with only limited assistance. Training is in the form of classroom study, reading relevant materials and on the job application.
After the first-year, professional staff will travel (firm provided car) to clients in Montana on average of 2.4 nights a month.
It's common for professional staff to make over $100K after 3 years and $200K after six years.
Para-Professional staff are hourly employees and receive a starting wage of $20/hour.
This is a great position for a college student who wants to work part-time while going to school. You would be a support staff to the office professionals.  Typical duties would include:

Data entry and evaluation
Reconciliations
Preparing audit reports
Special projects
If you are interested in either of the positions above please contact:
Robert (Bob) Denning CPA, CGFM, CITP, CFF
Bdenning@ddaudit.com
406-756-6879 ext 123